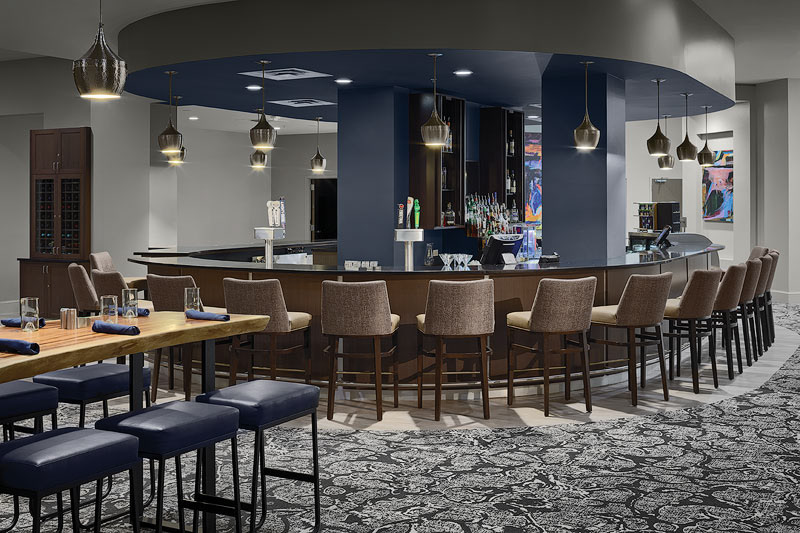 D'Arcy Leck Photography has the creative vision, expertise, and experience to direct your photography project, capture outstanding images of all aspects of your hotel or resort, and deliver service and results at an excellent value.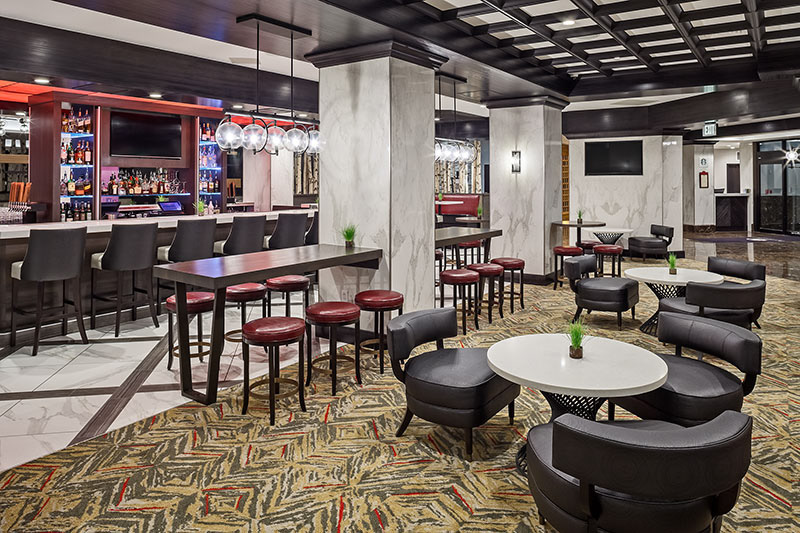 web site:
www.darcyleck.com
email: 
dleck@darcyleck.com
Thank you for viewing. If you do not wish to receive any more of these please reply to
 this email with "please remove" in the subject line by

clicking her

e.
D'Arcy Leck Photography
Colorado, USA